Venue:
The Fire Station, Sunderland
Events at this venue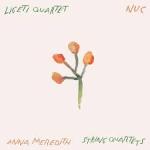 Ligeti Quartet return The Fire Station to play a full suite of music by Anna Meredith and Steve Reich alongside new music by three of the region's most adventurous composers, Peter Brewis, Ross Millard & Faye MacCalman.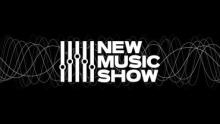 BBC Radio 3's New Music Show returns to the Fire Station with a specially recorded event featuring several new music acts, including the renowned Ligeti Quartet and the cutting edge Distractfold Ensemble.
The show recorded on this evening will be broadcast on BBC Radio 3's New Music Show on Saturday 7th January 2023 at 22.00.